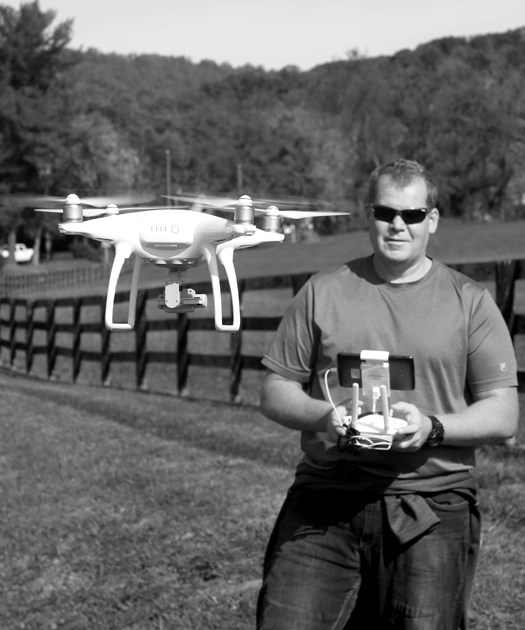 Welcome to SkyCrew Pictures
We are a team passionate about capturing the perfect shot. We are committed to delivering the best results for our clients by being attentive to all their needs and adopting a detail-oriented and professional approach.
SkyCrew Pictures (SCP) is a premier DC Area drone-based services and solutions company. We bring you the latest that drone technology has to offer whilst keeping a customer centric focus, approaching every job with a holistic understanding.
From humble beginnings, SCP was founded in 2013 at the dawn of the drone revolution. Conceived by passionate individuals determined to solve creative, civil and industrial problems though merging technology, SKP was born.
SCP is a licensed and accredited to operate throughout US. Our Pilots maintain all the necessary qualifications and safety precautions to work in the Construction, Engineering, Rail, Mining, Electrical and Creative industries.
Operating Area
We currently operate in the VA, MD and Washington DC Area, The airspace around Washington, D.C. is more restricted than in any other part of the country. Businesses outside of a 20 mile radius may require travel expenses. Please contact us for more details.